Don't Pay Too Much...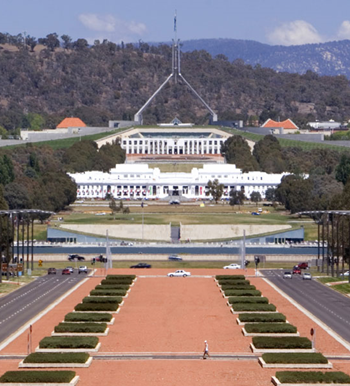 ...find out which insurance company offers you the most competitive price on your income protection insurance policy in Canberra (ACT).
Get income protection insurance quotes comparison from the leading insurance companies that operate in Canberra. Choose the policy that:
Is Affordable;
Meets Your Circumstances;
Protects You 24/7 Worldwide.
Just submit your details to get quotes from the following companies: